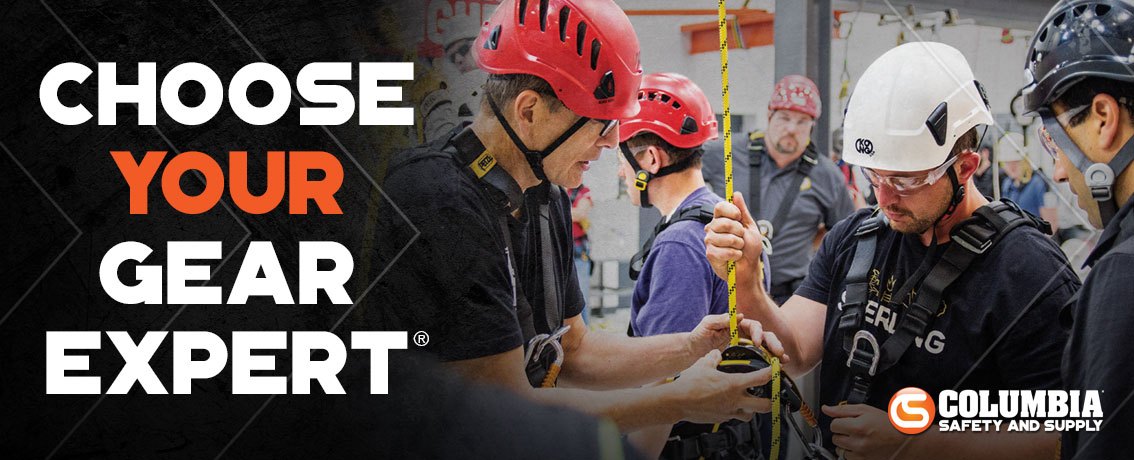 We are your Gear Experts.®
Every member of our team has extensive industry know-how and our huge gear selection means we can get you exactly what you need, when and where you need it. But your experience with your Gear Expert® doesn't stop there. We aim to build a partnership with every one of our customers. That way, you can trust us to get you the gear to not only get the job done, but keep you and your workers safe. See our entire team below. Read what makes them get out of bed every morning, and check out a picture of them doing what they love. Then, give us a ring at (800) 940-6762 and talk to your favorite. We look forward to hearing from you.
NATHAN SIZEMORE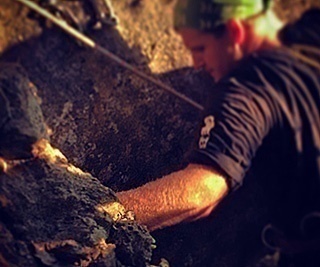 It's been a while since I first walked in the door at GME, and I'll tell you, it's pretty easy to find a smile in this place. I grew up in Northeast Missouri working for my family's construction company, attended the University of Missouri where I earned a Bachelor's Degree in Health Science and Psychology, and then found myself lucky enough to find a second home at GME Supply.
My passions lie with the outdoors and everything nature has to offer. Any given weekend you can find me kayaking down a stream to catch dinner for the night, taking in the sounds and smells of a Missouri fall behind a knocked arrow, or climbing a river bluff just to set up a hammock and watch the sun go down. If you do run into me on a weekend, you're most likely lost.
During the week you know right where to find me. Our OSHA Certified family here at GME is filled with good spirit and a dedication to get you exactly what you're looking for. Give us a call or if you're in the area swing by and check out the Safety Experience. You might just find yourself strapped to the mini tower testing out some new gear.
Climb Higher Friends
SIMONE BARROSO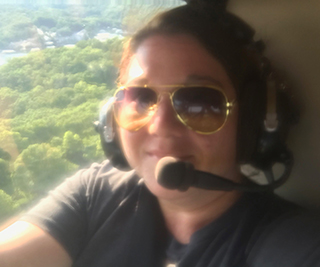 I worked at GME Supply from 2005-2010 and then decided to take a break to be with my family. Late 2016, when my all children were enrolled in school, I was offered a position with GME. Why would I return? If a company could be as dedicated to me, as we are to our customers, it made my decision very easy.
When I'm not working, you can most likely find me doing community services. I am a huge believer of giving back to the area I call home and teaching our youth to do the same. I am also an avid camper and take on many volunteer roles in the local Cub and Boy Scout organizations.
Working to keep our customers safe at-height has been a rewarding journey and I strive to grow daily so that I can provide superior customer service. It has been a wonderful experience to be part of something that is so much a part of me.